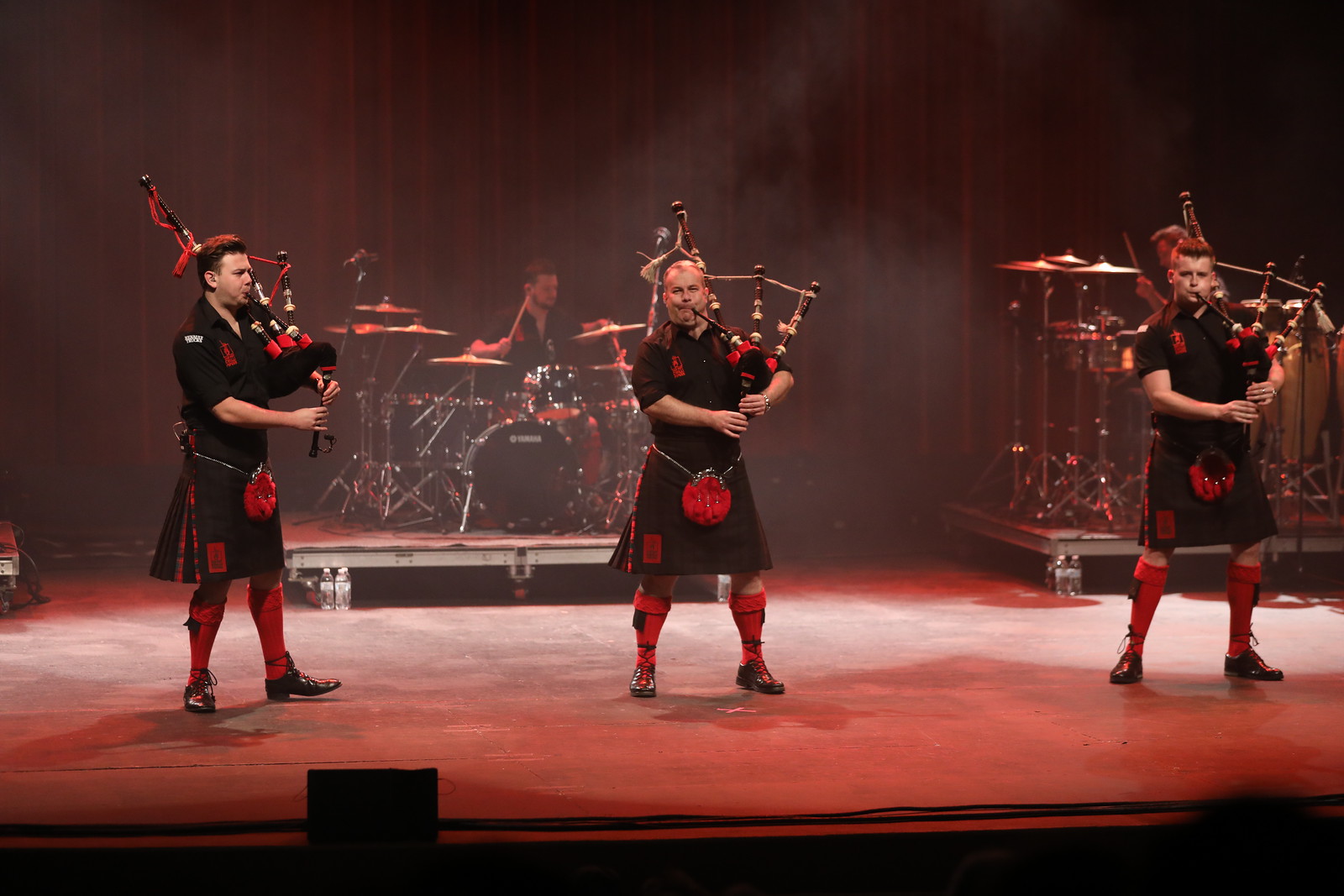 Directions + Parking
Click here for directions, parking lot information, and off-site event locations.
Ticket Information
Visit our Events Information page to learn view Box Office hours, information on student, staff and faculty tickets, gift cards, group sales, and more!
Nearby Restuarants and Hotels
There are several convenient restuarants on campus as well as in Pembroke and the surrounding area. A list of hotels are also available here.
Act 1 Diners
Add a delicious gourmet dinner to go along with one of the GPAC's Professional Artist Series shows. See the Act 1 menus here.
Accessibility
Information about listening devices, wheelchair accessibility, and other accessibility needs can be found here.
Contact Us
Need more information? We can help you with any questions you may have. Call the Box Office at 910.521.6361 or click here for full staff.